3 tags
3 tags
2 tags
2 tags
2 tags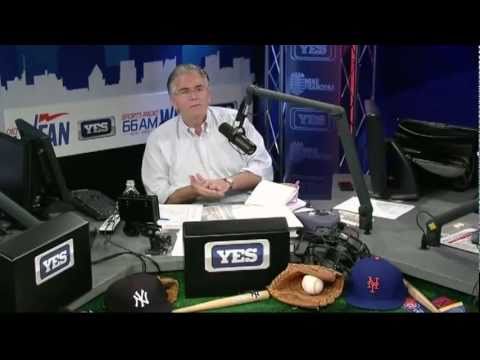 2 tags
3 tags
2 tags
3 tags
"…(T)he fatiguing situation we have now with seven semi-announced..."
– Said by a media member or journalism professor to describe the run-up to next year's election? Nope. It was future FOX News president Roger Ailes who uttered these words (and many more) back in 1971. Campaign regulation? A desire to eliminate poverty and pollution? Nixon-era Ailes and I...
5 tags
2 tags
2 tags
2 tags
3 tags
"At Beck University, he offers a course titled "Presidents You Should..."
– Mind-boggling piece by Arthur Delaney and Ryan Grim of The Huffington Post on the right's revisionist attacks against poverty and New Deal policies. Which experiences a more intellectually-dishonest existence: Glenn Beck or the supporters who don't realize he doesn't actually...
2 tags
4 tags
17 tags
10 for 2010
We're rapidly approaching the end of December. You know what that means: it's time for the requisite 'best of' list. You're not allowed to get upset about any of these selections because they're based entirely on my opinions. Here are my 10 favorite albums from 2010: 10) Big Boi - 'Sir Lucious Left Foot: The Son of Chico Dusty' I'm a product...
3 tags
2 tags

1 tag
2 tags
Watch
Amen. Jon Stewart (and his writing staff) has been in the zone for the last couple of years. I sometimes wonder if 'The Daily Show' is my calling in life.
6 tags
2 tags
3 tags
Watch
Even before his appearance on 60 Minutes, Nancy Pelosi warned that incoming Speaker of the House John Boehner is "known to cry." I take no issue with Boehner getting dusty eyes from time-to-time (and appreciate that he's reverted to a somewhat normal skin tone since the midterms). I just wonder what conservatives would do (WWCD?) if President Obama, Pelosi or Barney Frank...
4 tags
2 tags
3 tags
"We just have to do what we've done since we arrived here and that is try..."
– Red Sox owner John Henry said it earlier this year. Since then, Boston has re-signed Josh Beckett (four years, $68 million) and added Carl Crawford (seven years, $142 million). Plus, considering the package of prospects that Theo Epstein sent to San Diego for Adrian Gonzalez, there's no way it...
3 tags
3 tags
2 tags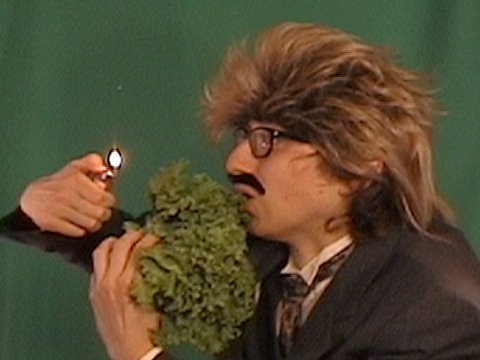 2 tags
2 tags
"With life spans stretching into the ninth decade, is it better for young people..."
– Really enjoyed this thought-provoking (and long) piece about 20-somethings from The New York Times. I don't understand roughly a third of the things I think anymore, so it's reassuring to know there's a rhyme and reason for it all.
5 tags
2 tags
"The Google-Verizon pact underscores the urgency with which the FCC must act. The..."
– You should care about this if you're a fan of the internet (I assume you are) and techmology (what is it all about?). In partially-related news, it's nice that the AP finally changed its stylebook to "website" from "Web site" a few months ago, but...
2 tags
5-10-15-20: Ezra Koenig →
These Pitchfork features are almost always an enjoyable read. It's interesting to see what music has shaped artists, especially in the case of a band with as many influences as Vampire Weekend.
2 tags
2 tags
4 tags
2 tags
Watch
Thank you, whoever you are.
1 tag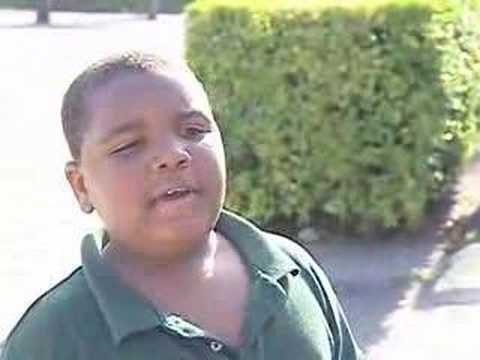 4 tags
1 tag
"We were so shocked with what we saw that most of us felt like weeping. Not out..."
– 65 years ago today, the U.S. dropped the first-ever atomic bomb on Hiroshima. After detonating a second weapon over Nagasaki three days later, the Japanese surrendered to the Americans on August 15 and World War II finally came to a close. This statement, which was written by LIFE photographer...
3 tags
2 tags
2 tags
'Inception' Spoiler Alert
The movie has been out for three weeks so the grace period is over by now, but avert your eyes if you haven't seen 'Inception' and plan on doing so. I found this helpful: Really enjoyed the film. Dreams are a fascinating topic, especially considering how much is still unknown about them. Only a handful of mysteries remain in modern times. As was the case with the...
3 tags
Watch
Don't watch this. It'll make you sad. I warned you! Interesting to see the party that praised the 9/11 responders (and wrapped the flag around itself) while seeking reelection in 2002 and 2004 not step up to the plate and protect those same heroes in 2010. This last decade-plus period of American history has been a real bummer.
8 tags
Seven for Seven
With seven months in the book, here is how they stand in 2010 (in my humble opinion): 7) The Roots - 'How I Got Over' Don't think they're capable of ever going wrong. Greatly enjoy their take on Monsters of Folk's 'Dear God.' 6) The Black Keys - 'Brothers' Sounds different and the same all at once. Hopefully some of these tracks find their...
2 tags
2 tags